MSc Digital Marketing Team - Update & Thank you
by Nathan Hall
---
Posted on 08/30/2016
---
---
Over the last 3 weeks we have been fortunate to have been working with a great team of MSc Digital Marketing Students thanks to Aleksej Heinze through Salford Business School. Those students being: Sarah Branig, Karsten Ziche, Tom Johnston, Nouran Alsahhaf, Tatiana Bulcao and Nisan Pasha.
Their Task
The team were given a selection of targets to run a social media and digital marketing campaign focusing on two elements, team recruitment and to build sponsorship relationships. Over the course of the two weeks they produced some great content in the forms of:
Sponsorship trailer
Personal stories
Social Media channel building
Blogposts
#rootforsalford
Daytona Racing Competition
New sponsorship booklet
Check out our wakelet of all the resources that they built:
https://wakelet.com/wake/72fc813c-55a5-47d9-9594-39d9f0764239
Their Outreach
The second week of the campaign involved social media outreach, making sure that all the content that they had produced reached the right people across all the right places.
If you're interested in seeing their techniques, feel free to check out their posting schedule on Wake link above.
Their outreach had great success across our platforms:
Facebook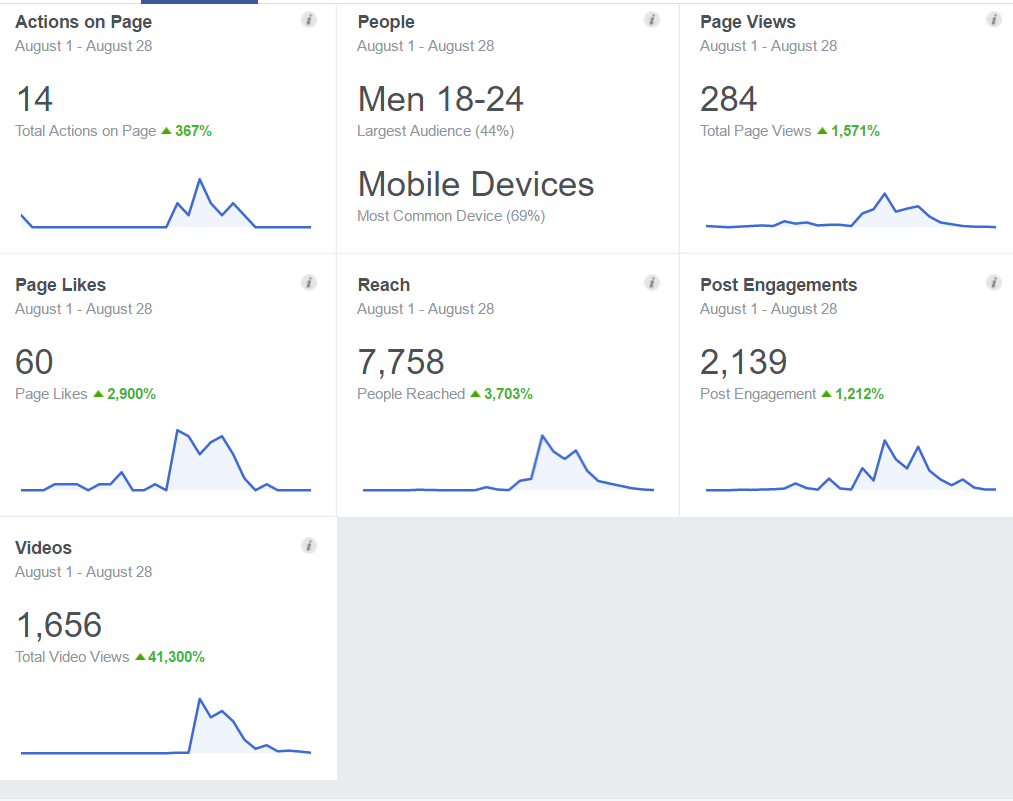 Twitter
A big thank you to the team
We are very happy with the work that the team put into the project. On behalf of Formula Salford I'd like to once again extend our gratitude to the hard work by the Msc team, Aleksej and Salford Business School.
Check out the Digital Marketing course: http://bit.ly/2cnMN3U